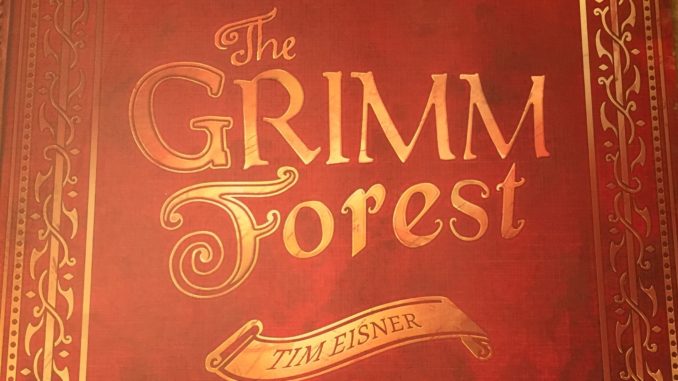 We have a giveaway that we are excited to tell you all about, sponsored by our friends at Druid City Games-we are giving away a copy of the Kickstarter edition of The Grimm Forest to one of our lucky followers! The Grimm Forest is fast becoming a staple game for experienced and new players alike. If you havent seen and played this game, you don't know what you are missing! We recently posted a review of the game, you can find that here along with our unboxing video:
http://gamingwithsidekicks.com/…/…/game-review-grimm-forest/
Help us get the word out about our site and what we are doing here at Gaming with Sidekicks to win!
To enter:
1-Like, comment and share this post on facebook
2-Like our facebook page Gaming with Sidekicks
3-Like Druid City Games on facebook
3-Follow our instagram account: https://www.instagram.com/gamingwithsidekicks/
4-Follow our Youtube page:
https://www.youtube.com/channel/UCkkkwti5oinnUCMmP2h3sig
5-Follow our Twitter page:
https://twitter.com/GamingWSidekick
Each of these will gain you one entry. If you refer a friend to the facebook, instagram or youtube page and they follow us, have them tag you in the comments below for another entry for the both of you!
Thank you so much for coming along for this ride with us. We look forward to sharing more of the "Games we like with the people we love"!