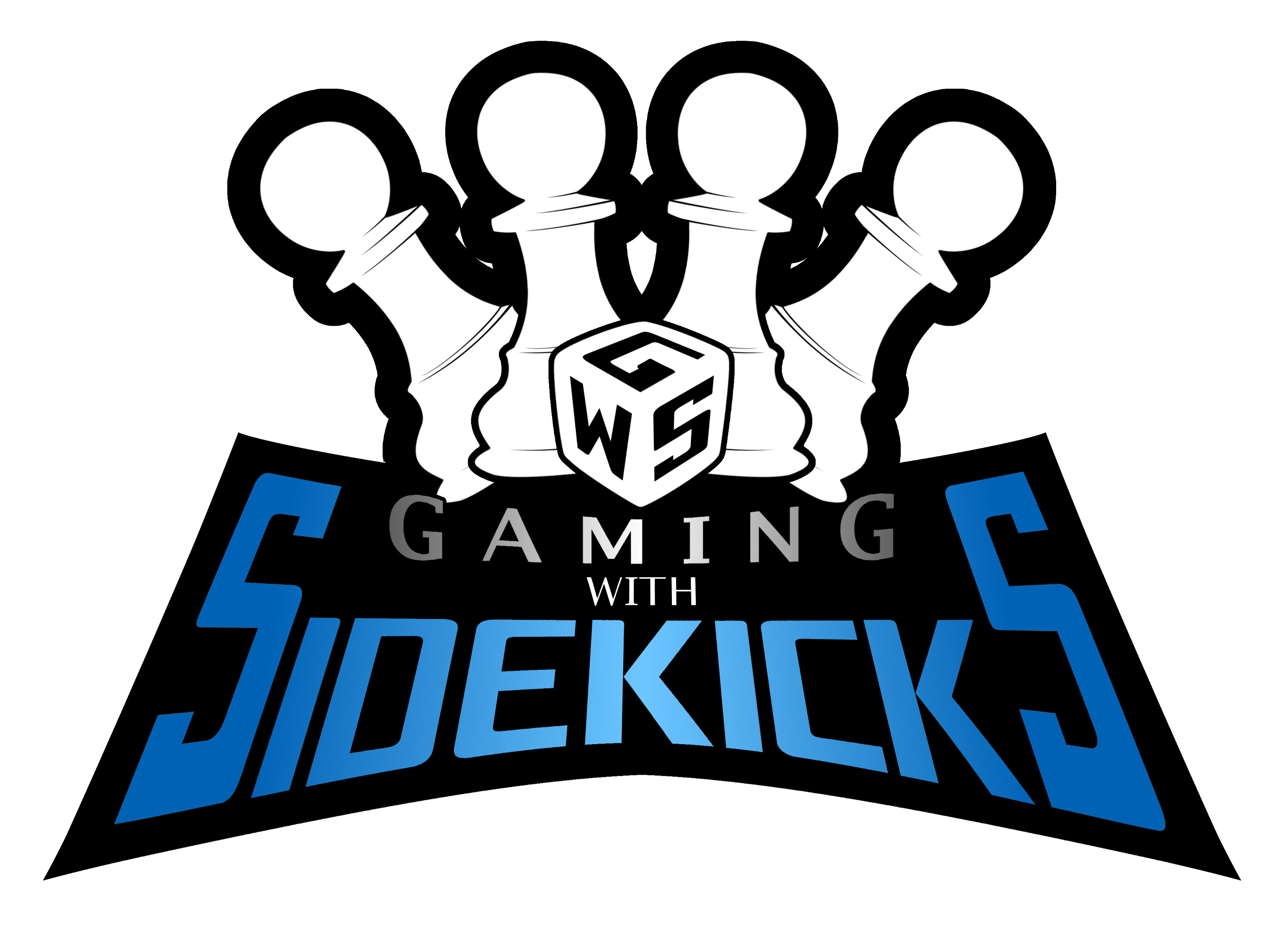 Welcome to Episode 1 of the Gaming With Sidekicks Podcast where we discuss the games with like with the people we love! Each cast we'll discuss various topics in the board gaming world, and hopefully offer some insight into games, strategy, new releases, reviews and so much more!
This week's topics include:
What are you currently playing? – (1:28)
What App based games are you playing? – (7:00)
Game of the Month! – (13:35)
Like that? Try THIS! – (19:30)
Kickstarter Games News – (24:55)
Final Thoughts – (34:15)
Games discussed:
Potion Explosion
Favelas
Grimm Forest
Jaipur (iOS app)
Star Realms (iOS app)
Sagrada
King of Tokyo
Batman: Gotham City Chronicles
Join the conversation on any of the following platforms!